Did You Know These Facts About Digital Signage?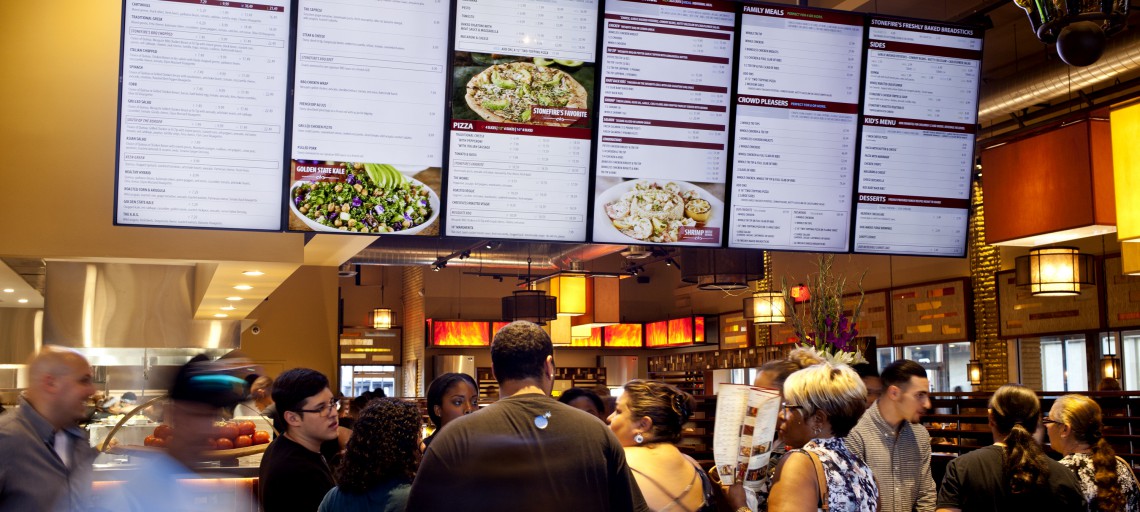 Digital Signage targets an audience with relevant and dynamic information. Using network connected Digital Signage screens allows you to broadcast your message efficiently, ingeniously, uniquely and cost effectively.
There are many Facts About Digital Signage in contrast to the traditional paper posters. Digital Signage or E-posters, enable businesses to display their messages in a more dynamic and targeted format; directly to potential customers. In today's media-confusion environment, vibrant images are more interesting and can express significantly more information than traditional static ones. Each Digital Screen, connected (hard wired or wireless) to the network via media players, can broadcast any number of messages, adverts or information. It allows you to target your message directly to your captive audience. Making your message or advertisement more relevant and enabling you to communicate with the public in the most targeted way. It is a popular form of advertising for quick service restaurants, retail outlets and florists.
Google Trends for Digital Signage in USA
Google Trends for Digital Signage in Germany
Statistics of Digital Signage
Digital Video reaches 70% of the public in comparison with online video platforms and Facebook, which reach less than 45%
Vivid Digital Signage content diverts the customers from longer waiting times and reduces frustration. As a result of that the customer experience improves.
Digital Signage creates a 31.8% upswing in overall sales volume. The risen customer experience through Digital Signage maximizes cross-sells, upsells and impulse purchases, resulting in increased sales and happier customers.
63% of consumers report that Digital Signage attracts their attention. As this percentage is considerably higher than that of Internet, TV and billboard advertising, more advertisers are choosing Digital Signage. The high impact and relatively low cost make it even more attractive.
42% of retail video viewers prefer to shop at stores with Video Displays. More and more Businesses are choosing video displays as a low-cost way of entertaining and communicating with customers. Their customers feel motivated to engage with their surroundings by the striking movement and realistic simulation of Video Walls.
78% of Business Report using Digital Signage
Comments
Users who found this page were searching for: